Ad: This is a sponsored post
When I posted my (ludicrously early) Figgy Christmas Chutney recipe back in October, I promised lots more ideas for homemade, edible Christmas gifts over the next few weeks. So here's number two... some deliciously festive Pistachio & Cranberry Biscotti, dipped in white chocolate.
Biscotti are supposed to be dunked—traditionally in Vin Santo—but I love mine with a nice cup of tea, or even better at this time of year, a glass of mulled wine!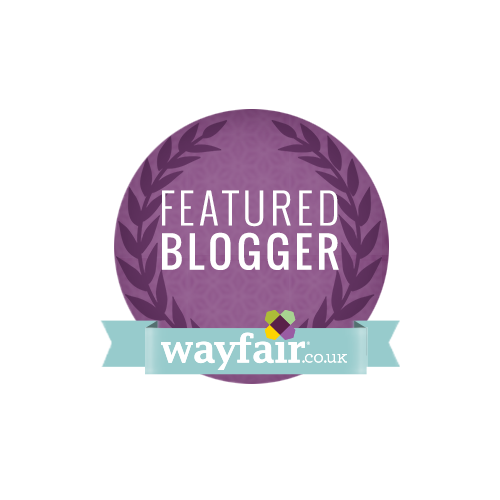 But for today's recipe, you'll need to hop over to the lovely Wayfair website, who commissioned the step-by-step tutorial for their blog. Whilst you're there, check out their lovely home and kitchen wares - great for Christmas shopping!
Click here for my Pistachio & Cranberry Biscotti Recipe
To keep up to date with all my latest recipes as they are posted, don't forget to follow me on:
.... and for more recipes from my Christmas hamper series:
.
.
.
.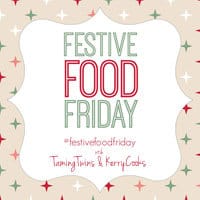 I'm linking this post to Festive Food Friday at
TamingTwins
and KerryCooks
.
Disclosure: This recipe was commissioned by Wayfair for their own site.