If you've read about the national hummus crisis you may be wondering quite how we will all cope with a shortage our favourite middle eastern dip…. but don't panic!  Hummus is in fact ridiculously easy to make – if you can open a tin and turn on a blender there's really no excuse, and this perfectly pink beetroot hummus is just the ticket.
This is a 'skinnier' version of the traditional recipe, for two reasons: firstly, I use much less olive oil than is authentic, (often none at all), and instead loosen the texture of the hummus with the chickpea soaking liquid (known as 'aquafaba').  Secondly, bulking out the hummus with a vegetable (beetroot in this case) makes the hummus go twice as far with very few extra calories.
I often found that making my own beetroot hummus, despite being incredibly easy, was a bit of a pain – if I made too little it was tricky to scoop out from the blades of the blender, and if I made too much we wouldn't get around to eating it all before it went off.
But recently I made an exciting discovery – you can freeze hummus…. who knew?  (Just leave a little bit of room in the top of an airtight container as it expands when frozen and will pop the lid off if you're not careful!).  So now I make a fairly big batch and freeze it in portions of about 250g at a time.  Just thaw it in the fridge overnight and it will be ready to eat the following day.
I made this beetroot hummus in my trusty Optimum 9200A blender by Froothie.  The texture is light, velvety and super-smooth, and that's all down to the incredible power of this high-speed beast.
---
Don't forget to pin the recipe for later, or to share with friends → → → → →
Do send me pictures of your very own skinny beetroot hummus on:
to show me how you got on!
---
Beetroot Hummus: Equipment & Shopping List
You will need:
Blender or food processor
Shopping List:
Cooked beetroot
Lemons
Garlic cloves
Tinned chickpeas
Tahini
Smoked paprika
Olive oil (optional)
Skinny Beetroot Hummus
This lower-calorie beetroot hummus is still packed with flavour, creamy and delicious and perfectly pink!
Ingredients
2

x 400g tins chickpeas

(that's 2 x 15oz cans of garbanzo beans if you're over the pond in the US!)

250

g

(10oz) cooked beetroot

juice & zest of 2 lemons

2

garlic cloves or 1 tsp garlic purée / ready chopped garlic

4

tbsp

light tahini

1

tsp

smoked paprika

2

tbsp

olive oil

(optional)

salt and black pepper
Instructions
Drain the chickpeas into a jug or bowl (keeping the liquid, which you will use later).

Cut the beetroot roughly into cubes, and zest and juice the lemons. Place the chickpeas, beetroot and lemon zest and juice into a blender or food processor.

Peel and crush or grate the garlic cloves and add to the blender, followed by the tahini, paprika and olive oil if you are using it.

Blitz to a smooth paste, then gradually add some of the chickpea liquid until the desired consistency is reached, (I used about half the liquid).

Season generously with salt and pepper to your own taste, (I used about 1 tsp salt), and serve.
Nutrition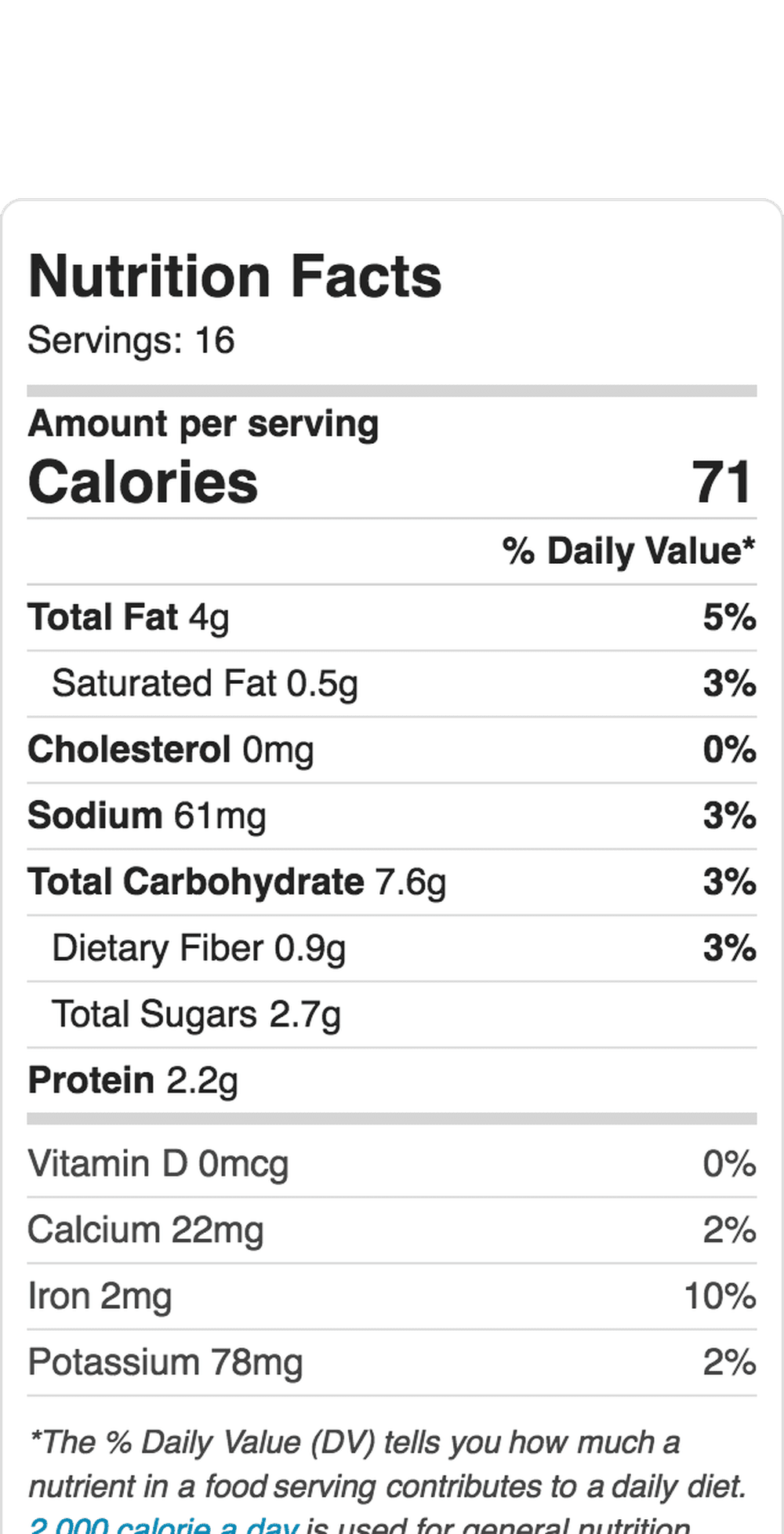 ---
There are plenty of quick and easy vegan recipes in my new book, 'Vegan in 15'*. Hop over to Amazon for a look.  Thanks for your support!
*Affiliate links
---
And if you haven't yet signed up, you can get a monthly roundup of all my recipes and giveaways delivered to your inbox absolutely free – just click here to subscribe to The Veg Space monthly newsletter.
.
.
.
.
.
---
For more hummus recipes from blogging friends, take a look at:
---
I'm linking this recipe with CookBlogShare hosted this week by Hijacked by Twins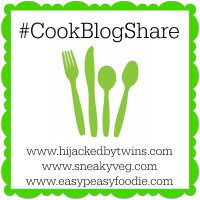 Disclosure: Froothie links are affiliate links – I will receive a small commission if you order a blender via these links. Many thanks for keeping The Veg Space going!