When did cauliflowers get so trendy?! There must have been a huge surge in cauliflower sales in the last five years or so, since everyone started getting giddy with excitement about cauliflower rice, cauliflower pizza bases, and cauliflower steaks. Vegan cauliflower mash was a bit of a revelation to me when I first tried it - puréed cauliflower actually tastes surprisingly un-cauliflowery, (is that a word?), is smooth and 'buttery' if you mash it with enough dairy-free milk and margarine, and takes on any flavours you choose to pair it with, (in this case, wholegrain mustard and 'cheesy' nutritional yeast).
This is really lovely with some vegan sausages and gravy, or makes an excellent topping for a vegan shepherds' pie, (like the Colcannon-topped Vegan Shepherds' Pie I posted recently).
If mustard and/or nooch aren't you're thing or wouldn't go with what you're serving this with, you could flavour it with:
Vegan pesto
Sun-dried tomato paste
Fresh herbs (finely chopped parsley and basil would be lovely in the summer)
Spring onions and finely-chopped kale
Curry powder, (cooked gently for a minute or two in the dairy-free margarine before adding it to the mash)
Let me know what you do with yours!
Vegan Cauliflower Mash: Equipment & Shopping List
You will need:
Large lidded casserole or saucepan
Hand blender OR potato masher
Shopping List:
Cauliflower
Garlic purée / ready-chopped garlic
Dairy-free margarine
Dairy-free milk
Nutritional yeast flakes
Wholegrain mustard
---
Don't forget to pin the recipe for later, or to share with friends → → → → →
Do send me pictures of your very own vegan cauliflower mash on:
to show me how you got on!
Easy Vegan Cauliflower Mash
A light and low-carb mash, perfect with vegan sausages or for topping your favourite shepherds' pie.
Ingredients
1

large cauliflower

1

tsp

garlic purée / ready-chopped garlic

2

tbsp

dairy-free margarine

75

ml

water

30

ml

dairy-free milk

2

tbsp

nutritional yeast flakes

(optional)

2

tsp

wholegrain mustard
Instructions
Remove the leaves and base of the stalk from the cauliflower. Chop the remaining stalk and florets into small-ish chunks.

Melt the margarine in a large, lidded casserole or saucepan, and add the water followed by the cauliflower and garlic.

Cover the pan with the lid and steam over a medium heat for 15 minutes, stirring occasionally and adding a splash of water if the pan has dried out.

When cooked, add the dairy-free milk, nutritional yeast, and wholegrain mustard, then use a potato masher or hand blender to blitz the cauliflower to a smooth purée. Taste, and season well with salt and black pepper.

If the mash is too stodgy, add a little more milk and if it is too sloppy, return to the heat for a minute or two (uncovered) and it will thicken up.
Nutrition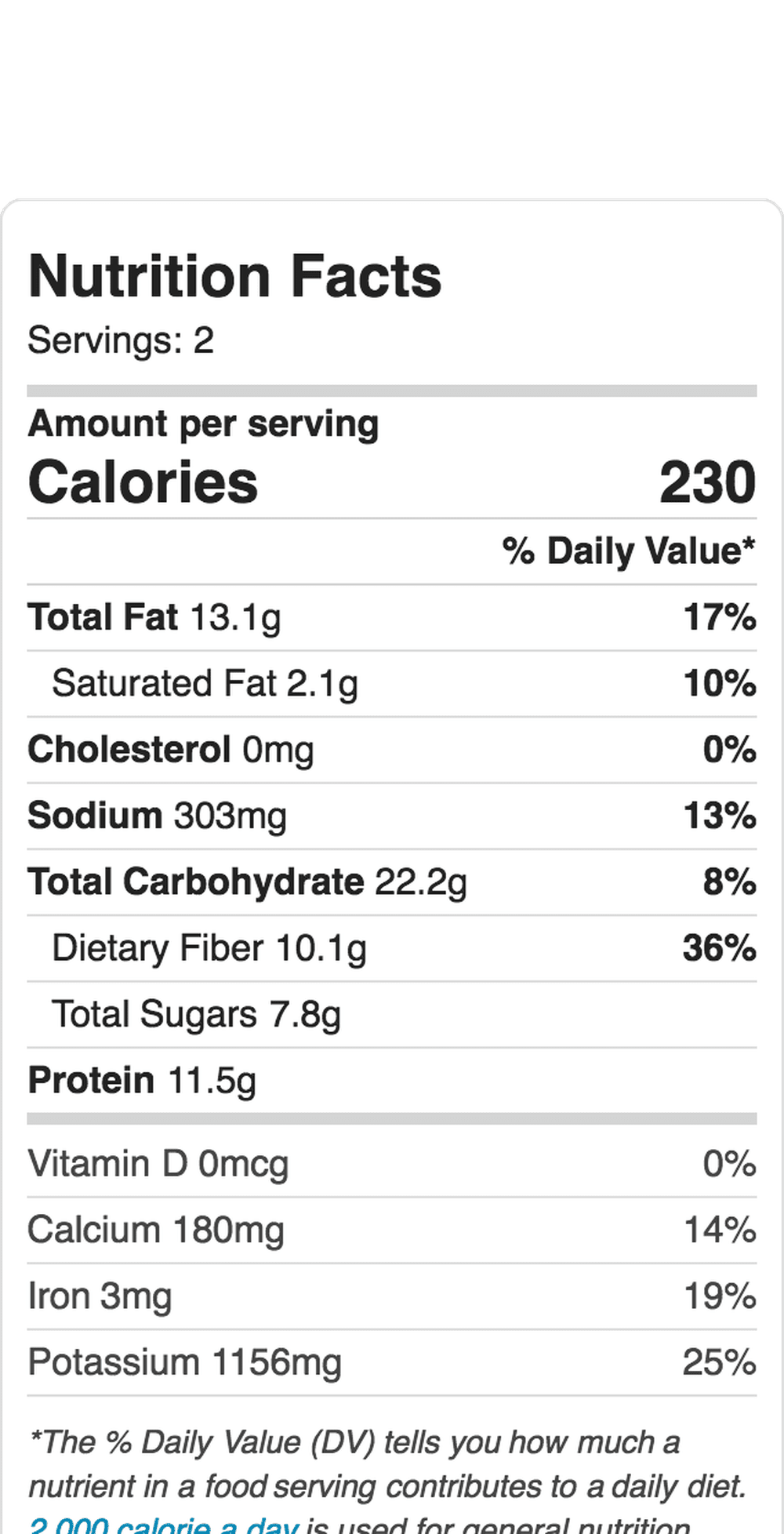 ---
There are plenty of quick and easy vegan recipes in my new book, 'Vegan in 15'*. Hop over to Amazon for a look. Thanks for your support!
*Affiliate links
---
And if you haven't yet signed up, you can get a monthly roundup of all my recipes and giveaways delivered to your inbox absolutely free - just click here to subscribe to The Veg Space monthly newsletter.
.
.
.
.
.
I'm linking this recipe with a number of blogging challenges: