Hello again! Its been quite a while since my last post, apologies – but its for a very exciting reason that I can't share with you just yet, (but will spill the beans soon, I promise).  I hope this easy and totally delicious arrabbiata sauce recipe will make up for the wait!
What a lovely, sunny summer it has been, (though I type in the middle of a thunderstorm and torrential rain!).  All that sunshine has infused home-grown tomatoes with the sweetest of flavours this year, reminding us what tomatoes are supposed to taste like, (rather than the plastic-wrapped excuses for tomatoes we buy in supermarkets in December).
If you grow your own, you will be familiar with the annual cycle: waiting, waiting and more waiting for that first tomato to be ripe enough to pick, (and that delicious first bite that's the best tomato taste of the year), followed a month or so later by every single other tomato on the stalk ripening at exactly the same time so that you have piles and piles of tomatoes you just can't keep up with.
Well, to preserve and enhance their lovely sweetness and flavour, and to have some devilishly tasty arrabbiata sauce on standby for a quick pasta supper, I've just made a big batch of this lovely roasted sauce.  It keeps brilliantly in the freezer so you can still have a taste of that tomato-trapped sunshine in the depths of winter.
I like my arrabbiata, (literally 'angry' sauce), nice and spicy – but do add as much or as little chilli as you like, or leave it out completely for a simple tomato sauce.  Remember that the fiery heat of chilli is always tamed a little in the freezer, so you can afford to be a bit more liberal than you think with the crushed chillies!
Roasting the tomatoes rather than just cooking this in a frying pan really brings out the flavours: their natural sugars start to caramelise, and their juices infuse with the roasted garlic, chilli, oregano and thyme which give this sauce its lovely rich flavour.
A super-powerful blender (like my beast of an Optimum Blender) will make light work of blitzing this into a velvety-smooth arrabbiata sauce, but if you're using a little hand blender or similar, just keep at it for quite a few minutes until the skins and seeds are as pulverised as possible!
This makes a wonderful pasta sauce, but I also use it in all sorts of other ways – in wraps with hot vegan sausages, stirred through rice as a spicy side dish, or even as a sauce for homemade vegan pizzas.  What will you do with yours?
---
Don't forget to pin the recipe for later, or to share with friends → → → → →
Do send me pictures of your very own vegan arrabbiata sauce on:
to show me how you got on!
---
Arrabbiata Sauce: Equipment & Shopping List
You will need:
Large baking tray or roasting tin
Blender or food processor (or a large bowl and hand blender)
Shopping List:
Fresh tomatoes
Garlic cloves
Fresh basil leaves
Olive oil
Dried crushed chillis
Dried oregano
Dried thyme
Balsamic vinegar
Sugar
Roasted Tomato Arrabbiata Sauce
This roasted arrabbiata sauce is packed with flavour, with your choice of chilli heat, garlic, herbs and sweet roasted tomatoes.
Ingredients
1

kg

(2lb) fresh tomatoes

2

garlic cloves,

peeled and crushed (or 2 tsp ready-chopped garlic or garlic purée)

1-2

tsp

dried crushed chillis

(depending how hot you like your arrabbiata!)

1

tsp

dried oregano

1

tsp

dried thyme

1/2

tsp

salt

black pepper

2

tbsp

olive or rapeseed oil

14-16

fresh basil leaves

1

tbsp

balsamic vinegar

1

tsp

sugar
Instructions
Preheat the oven to 200°C / 390°F / gas mark 6.

Halve the tomatoes, (or quarter them if using larger tomatoes), and tip into a large bowl. Add the garlic, chilli, oregano, thyme, salt, a generous grind of black pepper, and oil, then toss together until the tomatoes are evenly coated with the oil and seasonings.

Tip into a large roasting tin or baking tray and turn over the tomatoes so that they are skin-side down / cut-side up as pictured above. Roast in the oven for 20 minutes until they have released their juices and are turning brown.

Remove from the oven, and carefully spoon the tomatoes and all their juices and flavourings into a blender, along with the basil leaves, balsamic vinegar and sugar. Blitz until completely smooth, (this may take up to a minute), then serve with pasta or divide into tubs or bags to freeze in individual portions.
Nutrition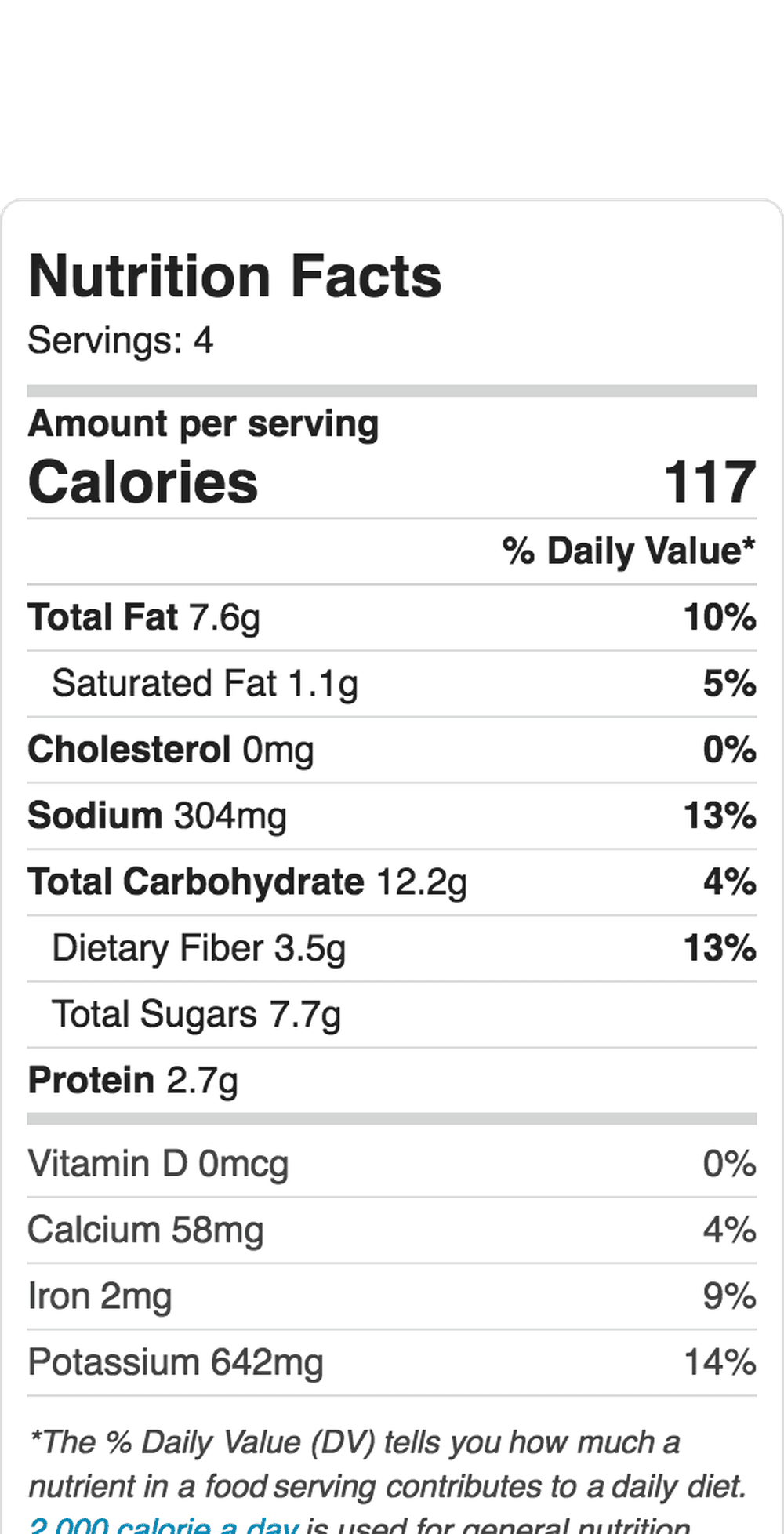 ---
There are plenty of quick and easy vegan recipes in my new book, 'Vegan in 15'*. Hop over to Amazon for a look.  Thanks for your support!
*Affiliate links
---
And if you haven't yet signed up, you can get a monthly roundup of all my recipes and giveaways delivered to your inbox absolutely free – just click here to subscribe to The Veg Space monthly newsletter.
.
.
.
.
.
.
---
If you liked this pasta sauce, take a look at some of my other pasta ideas:
I'm linking this recipe with a number of blogging challenges:
Disclosure: This post contains an affiliate link – I am an Ambassador for Froothie blenders, and will receive a small commission if you order a blender by clicking on the link above.  Thanks for supporting The Veg Space!